About Our Product
Damascus steel knives are famous for their legendry strength and beauty. metal working is one of the ancient traditions of Japan . damascus knives are made from multiple layers of steel according to the traditional technique of steel folding. these knives are made with great care and have handles made from different varieties of wood which feel very comfortable for holding in hand.it is a chef's knife too.it is professional and for home cooking to easily cut vegetables , fish, meat or sushi. Because these kind of knives fit so well in hand , it is also suitable for beginners . the edge of a Damascus steel knife can stay sharp for a long time and requires no special techniques for sharping.my favorite knives , are Japanese Damascus knives, you can buy and make cooking easier for yourself.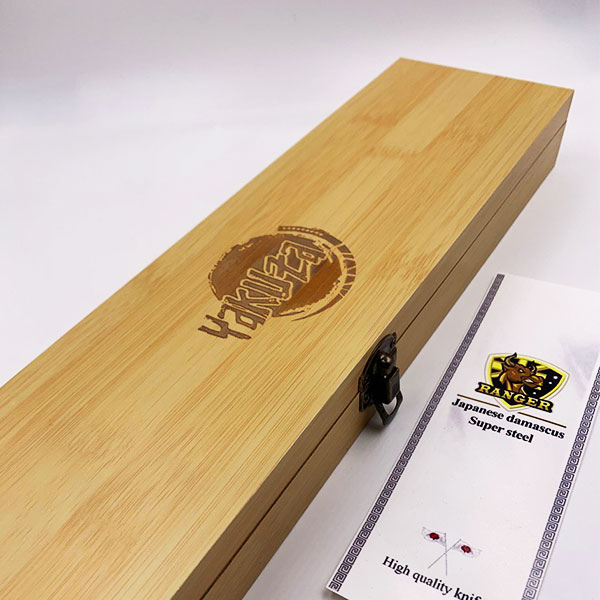 History Javad Javadi
I have been a chef for 20 years and designed a lot of foods, such as traditional foods, village style foods and diet foods.i have a great youtube channel called " chef Javad Javadi and I also have a silver award of youtube. My instagram ID is " chef.javad.javadi; more ever my videos on youtube have English subtitle so that every one can use and enjoy my cooking recipes . also I have designed a collection of kitchen accessories, During these 20 years.i have known knives and their usage well. To be honest , my favorite knives are Japanese knives that I made available for those who like cooking so that they can buy and enjoy cooking.